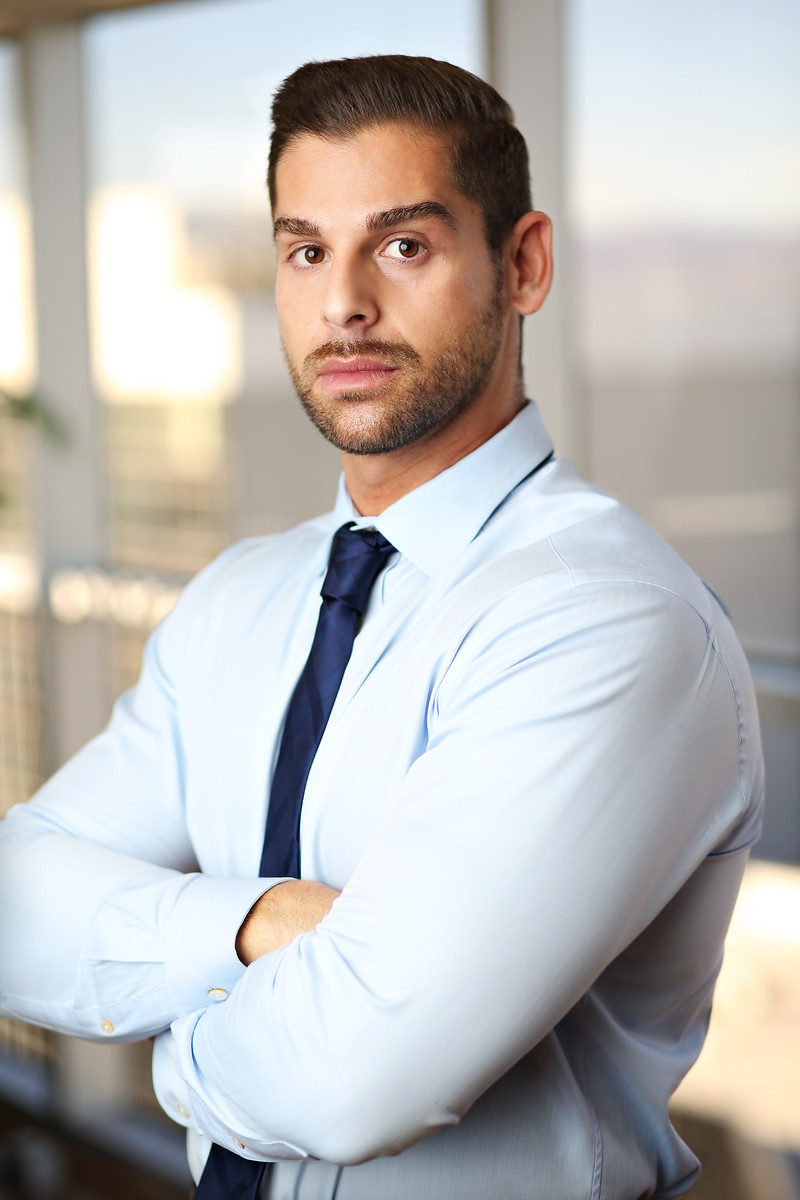 ATTORNEY KIA CHAMPION
Mr. Champion is the founder and managing partner at the Champion Law Firm. His goal in building his firm was simple: bring together a group of talented, accomplished attorneys that would combine their wisdom, experience, and ability to create a potent team of lawyers who have seen it all and done it all. The lawyers at the Champion Law Firm have turned Mr. Champion's vision into reality.
His dedication to his clients sets him apart from other attorneys. His mission has always been to combine commitment, compassion, and character in his representation of clients. That means working as hard as possible to attain the desired result, providing a helping hand and a shoulder to lean on, and always remaining honest and forthright with clients.
He graduated with honors from the University of California Irvine, earning a BA in Psychology. Mr. Champion subsequently attended the prestigious University of San Diego School of Law where he earned his Juris Doctor.