Staying True to the Three C's
COMMITMENT
Zealously advocating for our clients until the completion of the case
COMPASSION
Stepping into our client's shoes and showing empathy towards their situation
CHARACTER
Always remaining truthful, open and honest with our clients
Commitment means zealously advocating for our clients until the successful completion of the case. At the Champion Law Firm, we work tirelessly to achieve the best possible result for our clients. Unlike most law firms that do the bare minimum, our promise to you is we will do absolutely everything in our power to deliver you the best result possible. Commitment to your case will always be our priority.
Compassion means stepping into our client's shoes and showing empathy towards their situation. At the Champion Law Firm, we understand that this is a stressful time for you. Our job is to make the legal process as painless as possible. We do that by constantly staying in contact with our clients. We understand that sometimes clients just need someone to talk to in order to relieve their anxiety. We will always keep an open line of communication with you.
Character means always remaining truthful. At the Champion Law Firm, we are always open and honest with our clients. We will never make a promise we can't keep just to gain your business. The number one complaint we hear from clients is that their previous attorney promised them something and did not deliver. We've seen it all and we will always treat you with the respect you deserve by being honest about your situation. We pride ourselves on integrity. We will always exhibit character in everything we do.
Award-Winning Personal Injury Attorneys
Personal Injury encompasses a wide and multifaceted area of law.  Whether you've been in a car accident, were bitten by a dog, or slipped and fell at the store, you may be entitled to compensation.  Insurance companies try everything they can to avoid paying what you deserve.  At the Champion Law Firm, we fight to get you the highest settlement possible.  In addition, we only refer our clients to the best medical professionals so that you can recover as soon as possible.  That is why Kia Champion and the Champion Law Firm were recognized as one of the 10 Best Law Firms in California for Exceptional and Outstanding Client Service by the Institute for Personal Injury Attorneys, and awarded as a Top 10 Personal Injury Attorney in California by Attorney and Practice Magazine.
If you've been in an accident, Call the Personal Injury Attorneys at the Champion Law Firm today.
Employment Law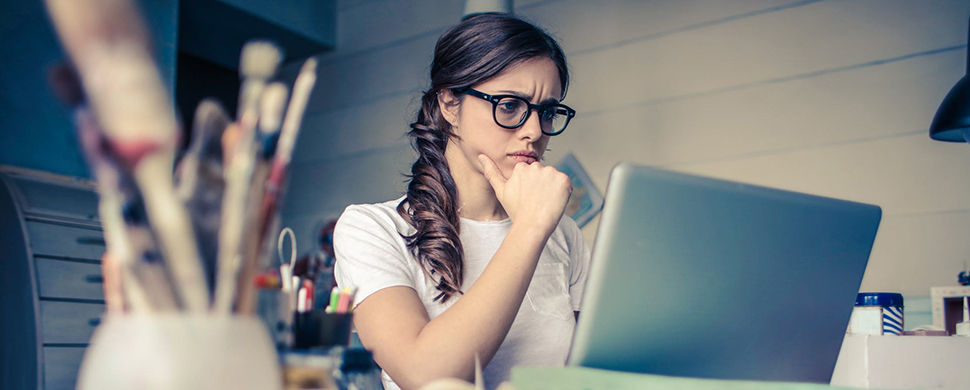 Employment law is a complex and often-misunderstood practice area. If you feel you are being treated unfairly by your employer, the best thing you can do is call us for a free consultation. We will carefully examine your situation and determine whether your employer is violating your legal rights. We are often able to recover substantial damages for clients who feel mistreated or underpaid at work, even when the clients initially weren't sure their employer was breaking the law at all. Champion Law Firm represents employees of all professions, and in all stages of their career, in navigating workplace disputes and aggressively advocating for financial compensation when employers have failed to follow the law.
We understand the importance of being treated fairly by your employer, and we work tirelessly to enforce our clients rights under the Labor Code and other laws designed to protect workers. We are committed to working with our clients on an individualized, high-attention level, and aggressively pursuing maximum financial recovery for those who have suffered discrimination, harassment, non-payment of wages, whistleblower retaliation, or wrongful termination. The attorneys at Champion Law Firm will do everything in our power to resolve your case as efficiently and effectively as possible.
Great attorney! Cares about his clients.

"When I first met Mr. Champion at our first consultation, he was very welcoming. He listened to everything I had to say about my case and was straight forward and transparent about our conversations on my case and I knew I could trust that he was the man for the job. I knew he would do everything he could to make this case go well. He made me feel comfortable explaining every step to me. If I had any questions along they way or any hurdles that got in my way he was always there. I would absolutely recommend Mr. Champion to anyone. If I hadn't hired Kia I wouldn't know what would've happened to me right now."
Send us a message
Please provide your contact information and a brief description of your situation, and we will contact you to schedule an appointment with one of our attorneys.